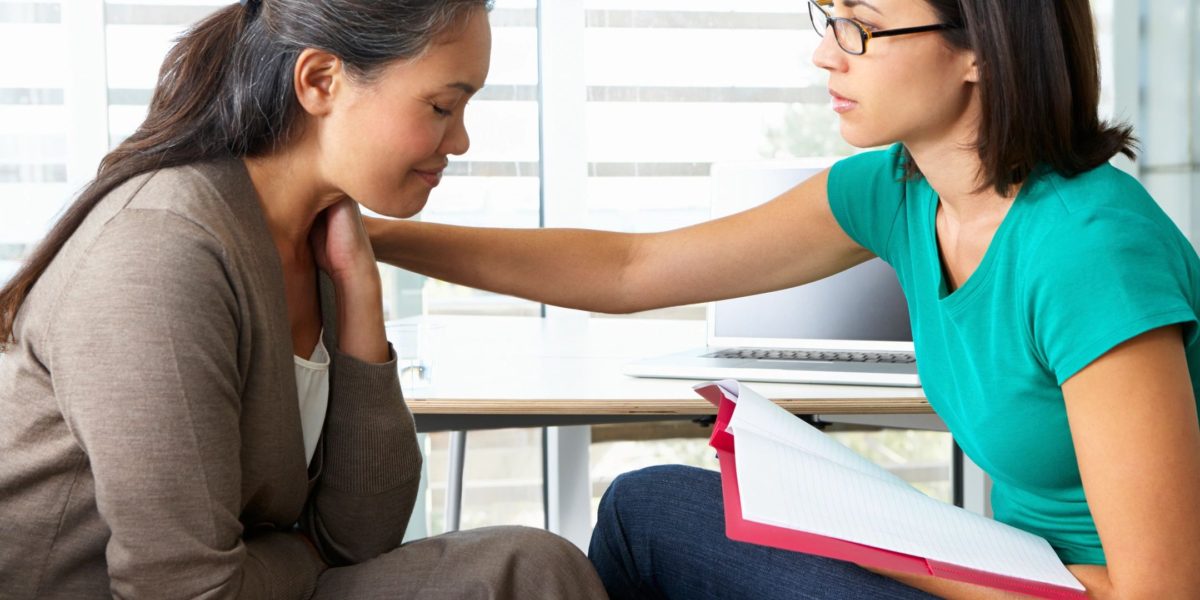 The mere accusation of a sex related offense is devastating.  There are a host of worries that may go through your mind such as how will I be able to maintain my job, what do I tell my family, why am I being accused, and will I go to prison.  Sex offense cases are extremely tough cases.  One issue that makes these cases tougher than other types of crimes is the stigma associated with being accused of a sex crime or being a convicted sex offender.
This is not a time when you can pretend that this will go away.  The district attorney has an entire department devoted to prosecuting sex related offenses.  This will not get better with time.
Each case is unique and each set of facts is different; however the way you or your case is treated by the prosecution or probation will not be different or unique, unless you can establish that your circumstances are different.    Time is of the essence, the sooner you are able to retain an attorney and start to unravel the case the more information and realistic options will emerge for you.
Call today to speak with Ms. Schmidt.
Request A Consultation
Fill out the form below to recieve a free and confidential intial consultation.