The Law Offices of Laurie A. Schmidt, a Denver defense attorney.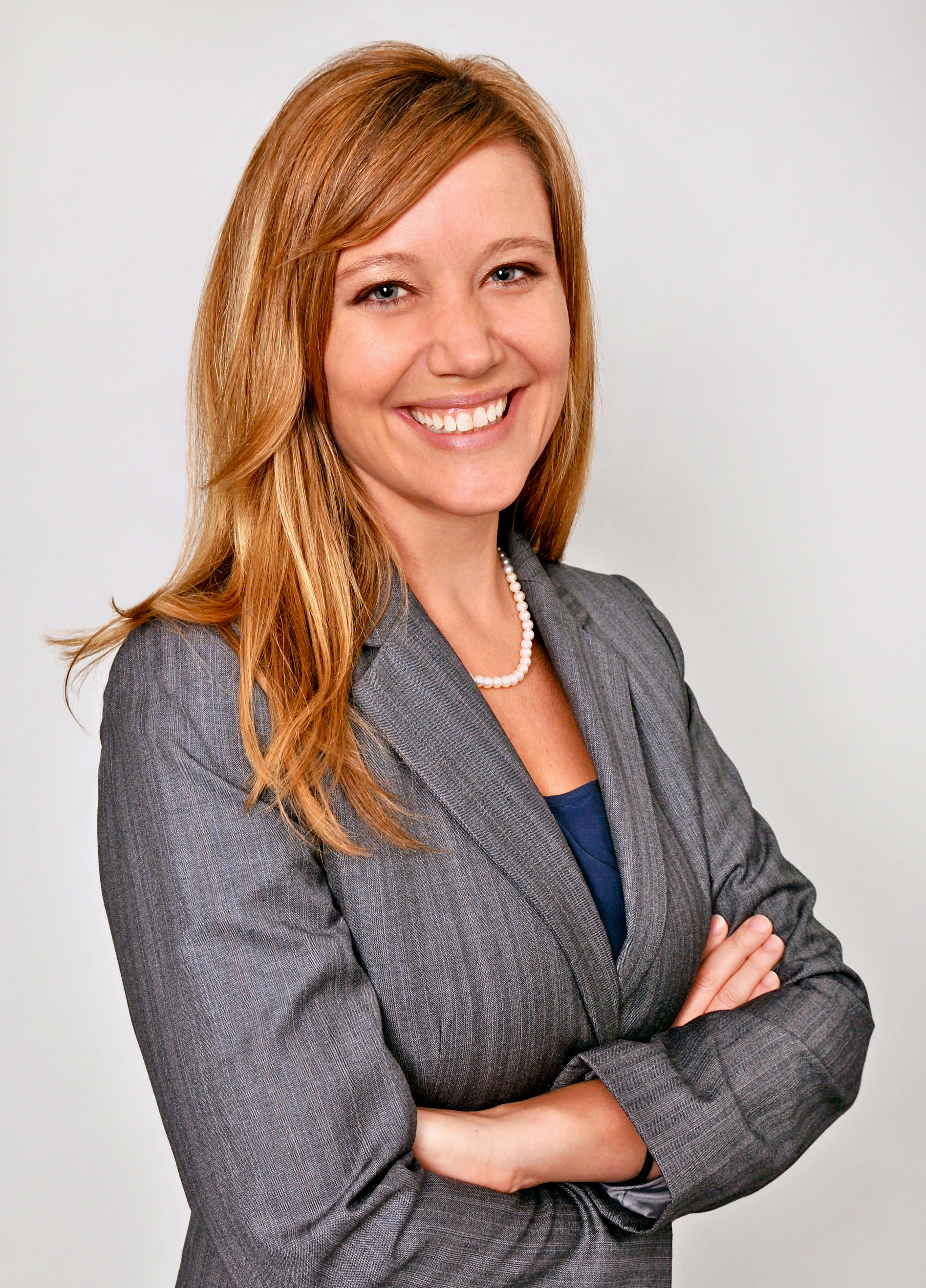 Laurie Schmidt is a Denver criminal defense attorney, Ms. Schmidt has been practicing law for 7 years, serving as Deputy District Attorney for the County of Riverside for over three years of those years. She has devoted the balance of her career to criminal defense.
She graduated with a Bachelor of Science from the University of Nebraska – Lincoln with a degree in Finance.  She graduated Magna Cum Laude from Whittier College School of Law in 2006 and was admitted to the California State Bar in 2007 and Colorado State Bar in 2012.
Ms. Schmidt is well-respected in the legal community by judges, prosecutors, and defense counsels.  Through her extensive experience, Ms. Schmidt has built-up a reputation of an aggressive and effective Denver defense attorney.
During her time as Deputy District Attorney for the County of Riverside, Ms. Schmidt has worked on various degrees of misdemeanor and felony cases involving a wide range of issues. Ms. Schmidt received training from the Department of Justice, Attorneys' General Office, and Law Enforcement offices.  As a former insider, Ms. Schmidt knows how the criminal justice process works and will work to defend allegations of violations of Colorado criminal misconduct.
In 2012, Ms. Schmidt made the decision to break apart from the prosecution office and open her doors to private practice.  As a Denver Defense attorney, Ms. Schmidt now defends the rights and liberties of those who have been accused of both felony and misdemeanors.  She has represented people accused of felony theft, misdemeanor theft, fraud, bribery, attempt to dissuade a public official, domestic violence crimes, harassment, trespass, violation of protective orders, DUI, DWAI, DMV hearings, assault, battery, criminal mischief, theft, drugs, and reckless driving to name a few.
Ms. Schmidt is a member of the National College of DUI Defense, Colorado Criminal Defenses Bar and Colorado Bar Association and is admitted to both the Colorado Bar and California Bar (inactive status).
Ms. Schmidt has received numerous awards from prestigious law sites such as AVVO, LAW Q&A, and was nominated a rising star in Super Lawyers.
If you are in need of a Colorado criminal defense attorney, contact us today at (303) 747-4686 to schedule a free consultation.